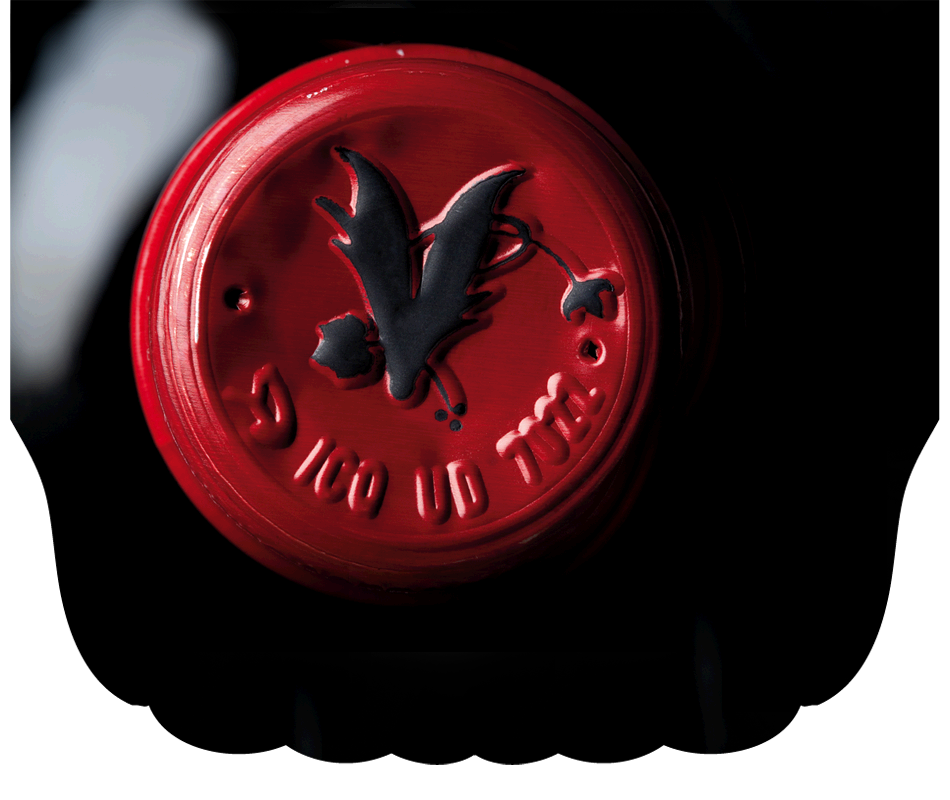 The DOC Aquileia embodies here.
Silence is gold. And souled.
The cellar is silence: at night when you come back after a day spent in the vineyards, you hear the wine whispers, you scout the turbulence, climbing on the tanks or spilling a glass of young wine trying to glimpse the evolution. And it's still silence when you confront yourself with your team in the patient, stubborn process of molding the character of each wine, willing to express all the complexity of the terroir. Single varietal wines like Refosco, Merlot or the white Friulano and Partèulis the red blend. But we're open also to the international varietals such as Chardonnay and Pinot Grigio, grapes of captivating aromas and elegance, wines already awarded in the wine guides.